Wrap your canine in warm bliss with our winter clothes
Brand Story
Dogs age at a rate much faster than us humans.
Our dream is simple:
To give our canine companions a life of happiness, wrapped in gentle warmth.

Concept
Shower your irreplaceable companion with love.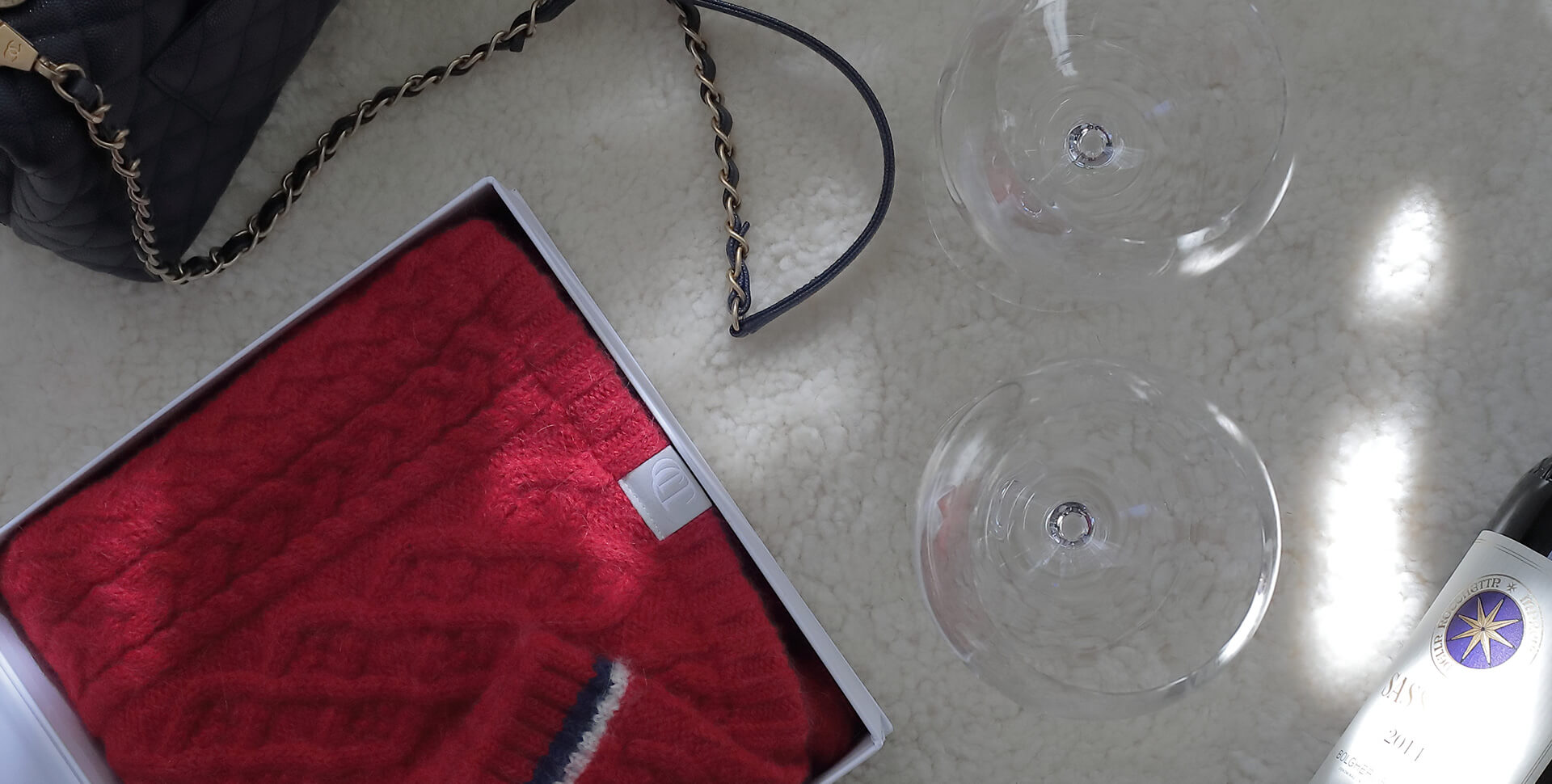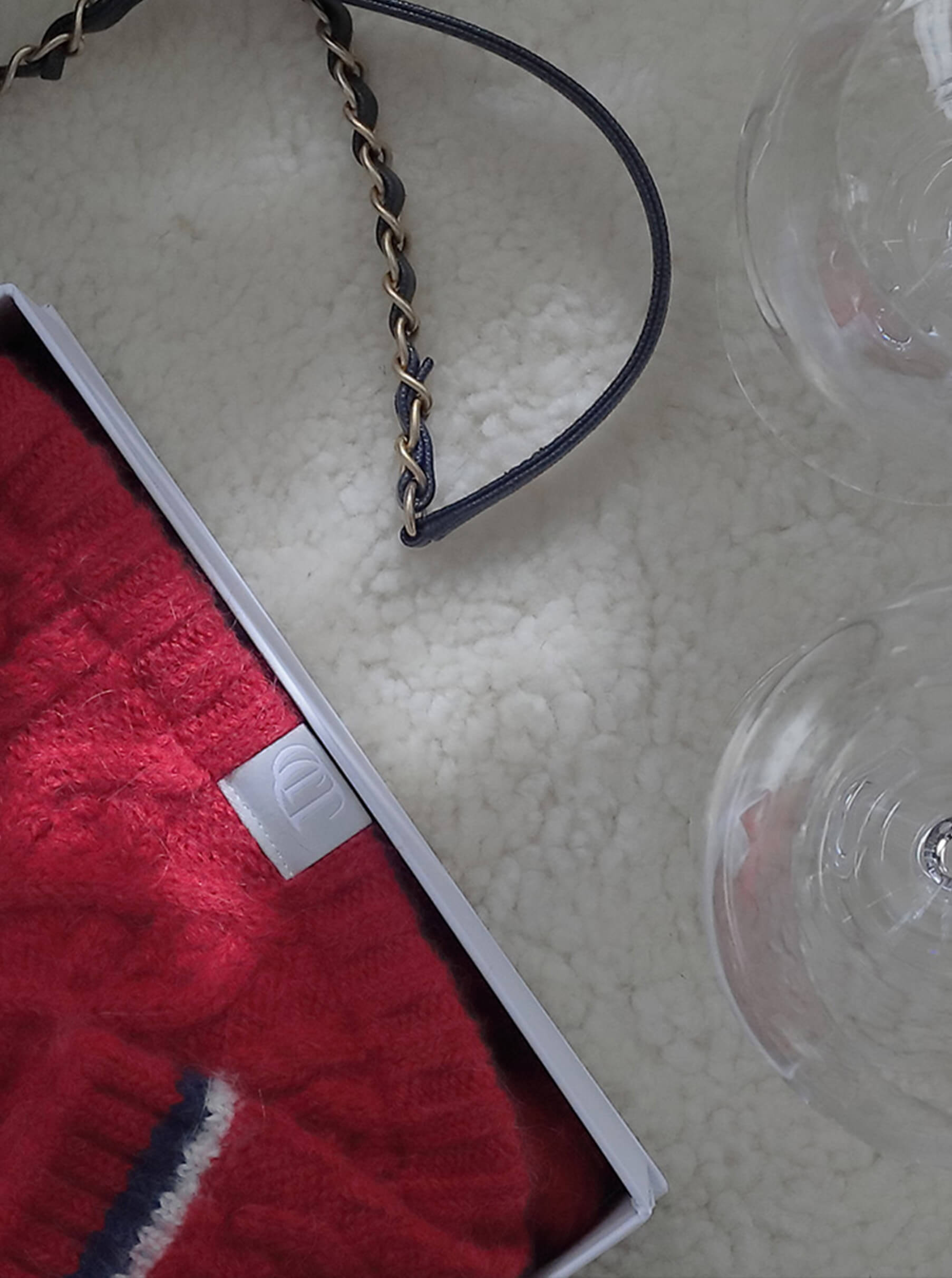 100% Baby Alpaca Wool
Baby alpaca wool is a rare material made up of incredibly fine fibers.
Its texture is as smooth as silk and as gentle as cashmere.

The material is extremely soft on the skin, making it a comfortable choice even for puppies and senior dogs with sensitive skin.
It also contains the right amount of oil to excel at both moisturizing and heat retention, meaning the struggles of layering are over.
The material is also resistant to shedding so that your dog can wear it comfortably for a long time!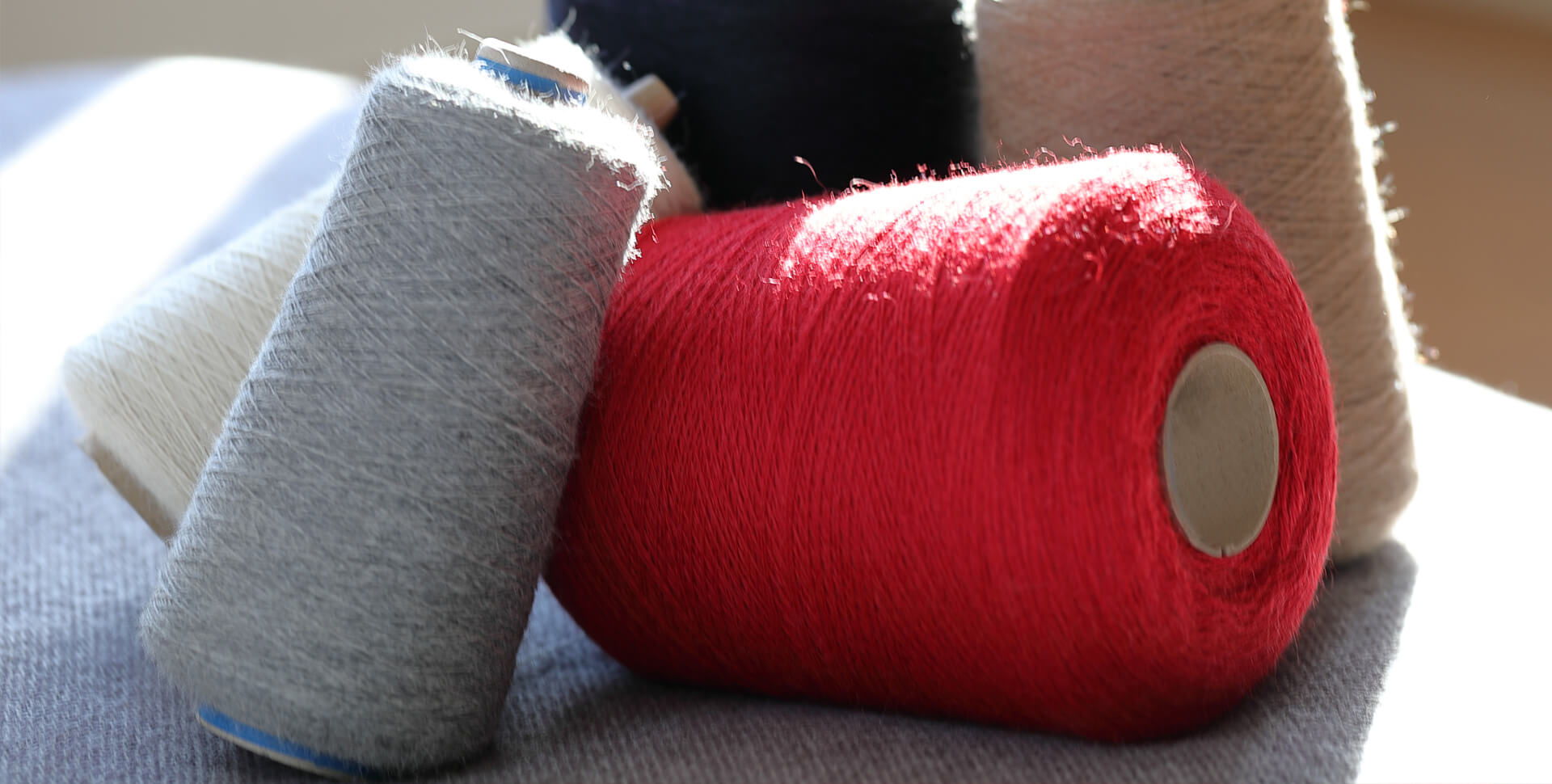 Our Hope
Aran sweaters are said to have been around for 500 years.
Patterns vary, and each holds its own special meaning.
"May you live a happy life"
This is the wish we have imbued into our original Aran knitting designs.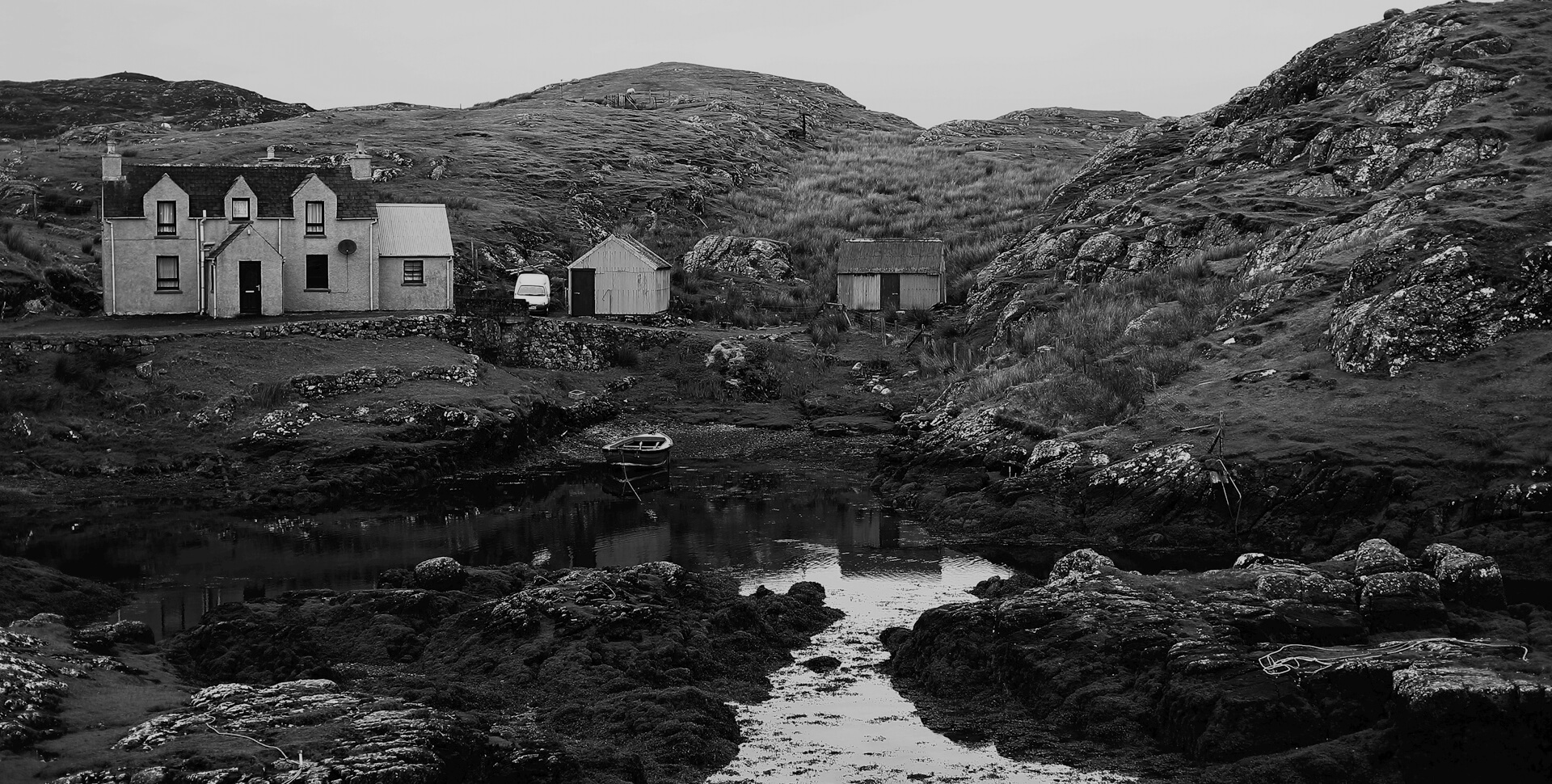 Made in Japan
All our products are made in Japan by craftworkers who have experience with top fashion brands.
Our method of whole garment manufacturing saves resources and grants extra comfort with seamless technology.
We take pride in the luxuriously comfortable, highly stretchable material we produce.
To those who love us unconditionally, we give back...
in the hopes of casting a light out to the many precious lives in the world.
Our Rescues